Hey guys!
Today I'm bringing you my favorite makeup and nail products specifically for the holiday season. I'm sharing my top nail polish, lipsticks, and eye shades and more. Let's get into the goodies!
This red shade is the ultimate Christmas red in my opinion. I'm not typically a fan of wearing red on my nails but I love rocking this color on my toes! If you are looking for the best shade of red that screams the holidays and is super opaque, this guys is for you! Also, the shade in person is lighter than the photo.
Mica Beauty Shimmer Powder in Bronze
It has been so long since I've talked about this shimmer powder, but I am still in love! The shade is the most gorgeous bronze, golden color that I like to wear as a shadow in my holiday eye looks. The formula is crazy soft and pigmented and you only need the slightest amount to cover your lids. I like to add this to different smokey eye looks to really make my eyes pop!
Hikari Lip Gloss in Merlot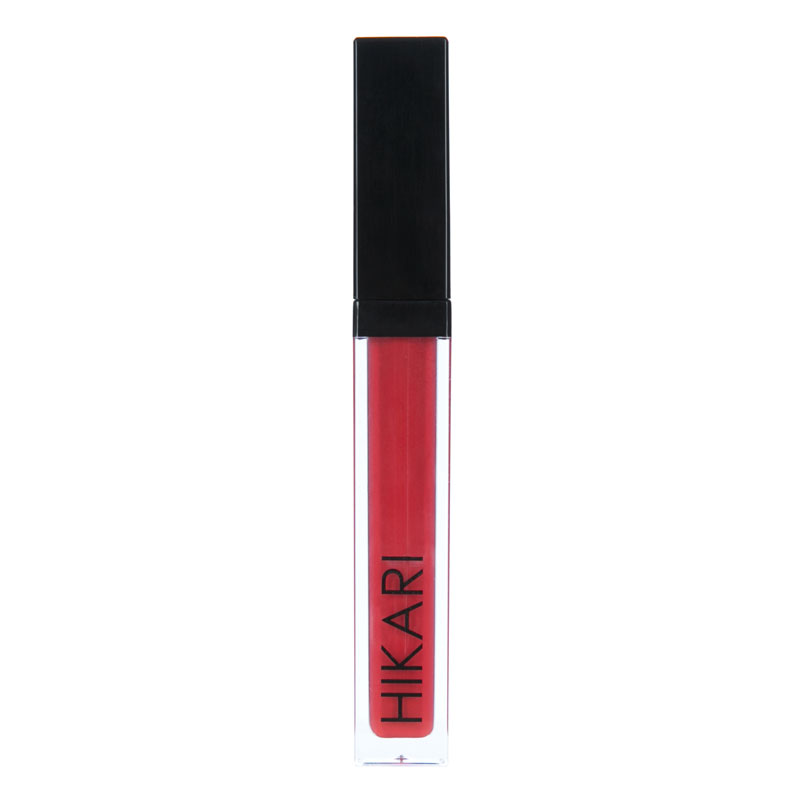 This lip gloss is extremely pigmented and lasts for hours throughout my day! These deep berry shades are my absolute favorite to wear during the holidays. I like to pair this lip shade with a natural or gold toned eye look!
Jordana Lip Cream in Smooth Merlot
I wish this lip shade was still in stock! This shade is a gorgeous brown toned berry shade that is perfect for the winter. I have tagged a super similar shade that you can still find on Jordana's website if you're interested.
Model Co blush in Peach Belini
I love the refreshed look this blush gives me, so I just had to share it again! This shade is a peach blush with a slight golden sheen that really wakes up your face. It is super pigmented, but the color payoff is perfect on the skin!
It is a must for me during the holiday season to keep my hair looking soft and shiny. This argan oil is perfect for detangling my hair and keeping my ends looking healthy!
Thank you guys so much for reading! What makeup shades do you love wearing for your holiday looks? Let me know in the comments below. I hope your day is fabulous; love and light! :)
XX, Amy
*post contains affiliate links
---
Email: polishedbyamyy@gmail.com
YouTube Channel: Polished by Amy
Instagram: @polishedbyamy