Hello again loves!
Today I'm sharing all of the products I have been absolutely LOVING over this month. I'm doing this a tad early because I wanted to include some September favorites as well since I missed it! All of these products are ideal for Fall because of their formulas and shades. I think you all will really enjoy them as well. So let's get into it!
I have been obsessed with natural oils lately and have used them every single day! I love to apply organic argan oil throughout my hair right after I get out of the shower. I focus it mainly on my ends and then work the rest up towards my roots. Every since I started this, I can see and feel a HUGE difference in how shiny and soft my hair is. I also love to use it as a cuticle oil on my nails as well.
L'Oreal Everpure Moisture Shampoo
I love trying out new sulfate free shampoos and this is one I've been loving. It is a moisture shampoo that is supposed to aid in the longevity of your color and help keep your hair more hydrated. I had been struggling with dry hair for a small time and I needed an overhaul of all my products. This shampoo makes my hair feel much better right after each wash.
Lee Stafford Hair Growth Treatment
I've talked about this deep conditioner before on my blog and my feelings have slightly changed. After using this hair mask more frequently, I absolutely LOVE what it does for my hair! I don't notice a huge change in the actual growth of my hair since it grows so quickly already, but it instantly de-tangles and creates a gorgeous shine!
Hikari Lip gloss in Merlot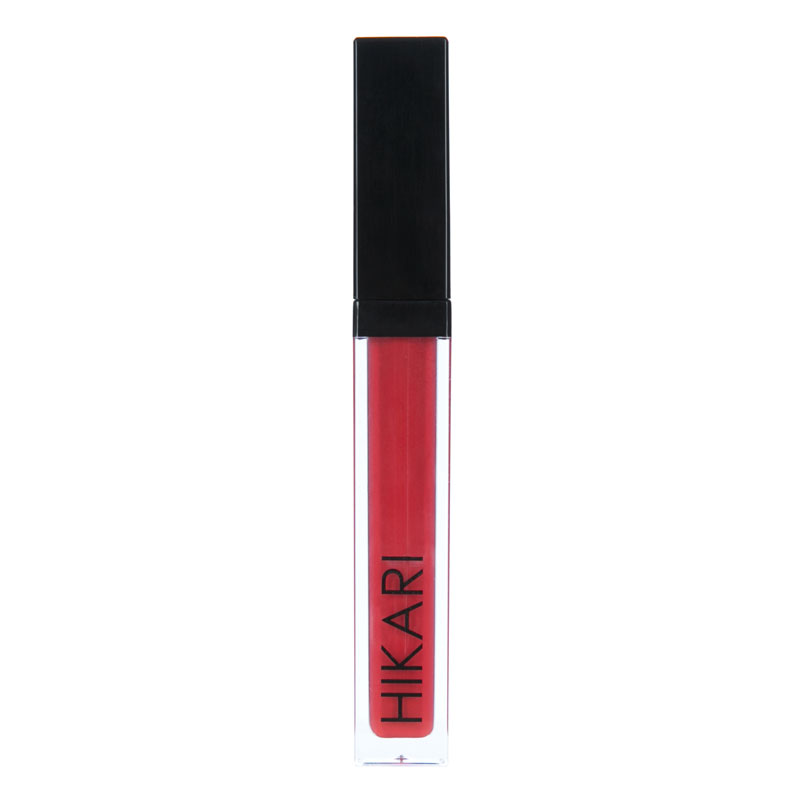 I have been wearing this lip shade non stop over the past couple months. It is extremely pigmented and has great staying power for a gloss. This is the perfect burgundy shade for Fall!
This lip shade is one I've rediscovered in my collection. The shade is a combination of coral, nude, and a hint of brown as well. The formula is super creamy and wears super comfortable on the lips. This is another lip color that is PERFECT for Fall.
That's its for now guys! Thank you all so much for reading. I'd love to know what products you've been loving lately, so feel free to leave them in the comments below. I hope your day is fabulous; love and light! :)
XX, Amy
*post contains affiliate links
---
Email: polishedbyamyy@gmail.com
YouTube Channel: Polished by Amy
Instagram: @polishedbyamy