Hi loves!
I have had several requests lately to write about my favorite makeup brushes from my collection. I have a random mix of favorite eye and face brushes that are my go-to's to use everyday. I hope this is helpful for you ladies!
Let's start with eye brushes!
Eye Blender Brush- Mirabella
It is so important to have a great blending brush in your collection and this is mine. I use it for a few different uses, which is also something important to think about when you're brush shopping. I like to blend out my eye shadows and to add setting powder under my eyes with this guy.
Infinity Shadow/Crease Duet Brush- Crown Brush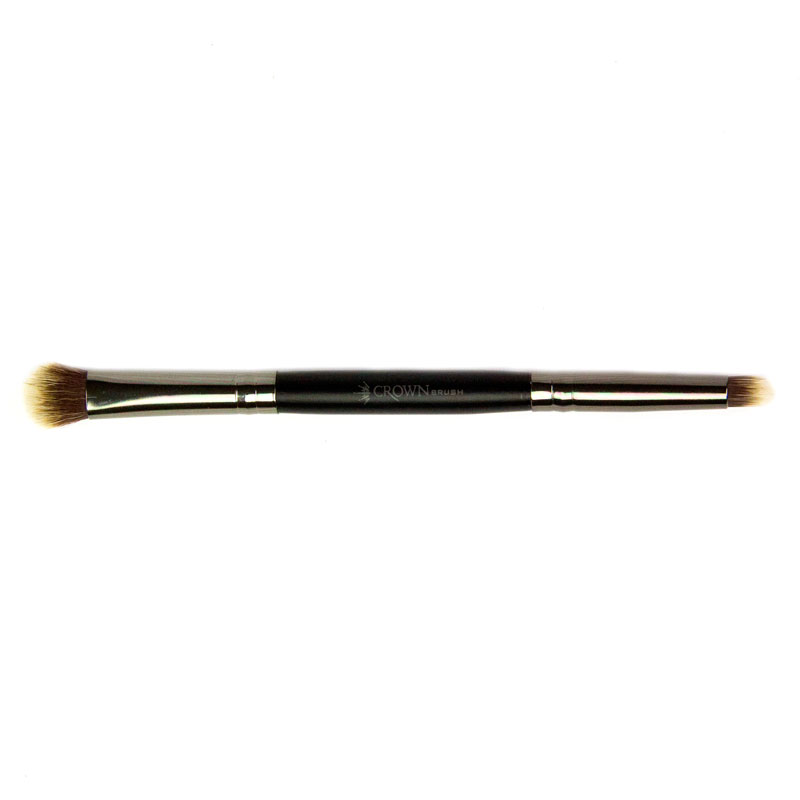 I'm all about multipurpose for my brushes if you couldn't tell, haha! I use both ends of this brush everyday to do my eye makeup. One side I use to apply shadow all over the lid and the other to pack color into my crease. The small end is also great for the outer corner and the lower lash line because of its pointed shape!
Face brushes are my favorite to experiment with because they have to be just right for me to use them everyday. These are my top picks and they are all super affordable!
Expert Face Brush- Real Techniques
This is the best brush I've ever used for foundation! It allows you to apply foundation over large sections at a time and buffs so easily. It tends to soak up lots of foundation if you're not careful, so I wash mine quite often.
Large Angled Face Brush- Luxie
This brush is the softest face brush I've ever used! I received it in an Ipsy bag and instantly fell in love. The brush is extremely high quality and perfect for applying bronzer!
This is one brush I think everyone should have in their collection. The bristles are tapered allowing you to buff the product beautifully on the skin. I use it strictly for blush, but it can be great for buffing other products as well.
Thanks so much for stopping by guys! I hope this was helpful for you guys that were curious! Have a fabulous day; love and light! :)
XX, Amy
*this post contains affiliate links
---
Email: polishedbyamyy@gmail.com
YouTube Channel: Polished by Amy
Instagram: @polishedbyamy